Affordable backpackers tours of Western Australia for the 18-45s. Weekly departures. Pick-ups Perth city and Fremantle. Whale watching, snorkelling, hiking, diving and more…..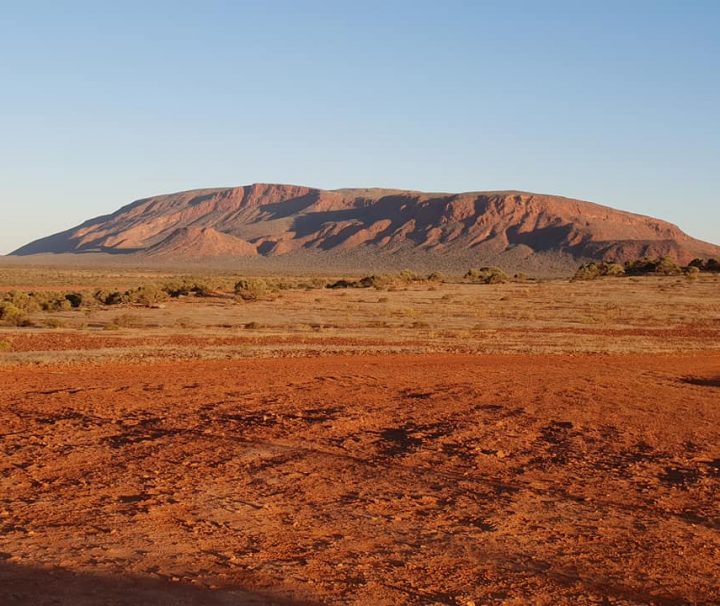 Mt Augustus and Walga Rock—the Largest Rocks in Australia! (5 days)
2020 Departure Dates (departing Sundays): March 1, 15, 29; April 12, 26 – $980 per person*
Mount Augustus, for all its isolation, is one Included: of the true wonders of Australia and the largest rock on the planet.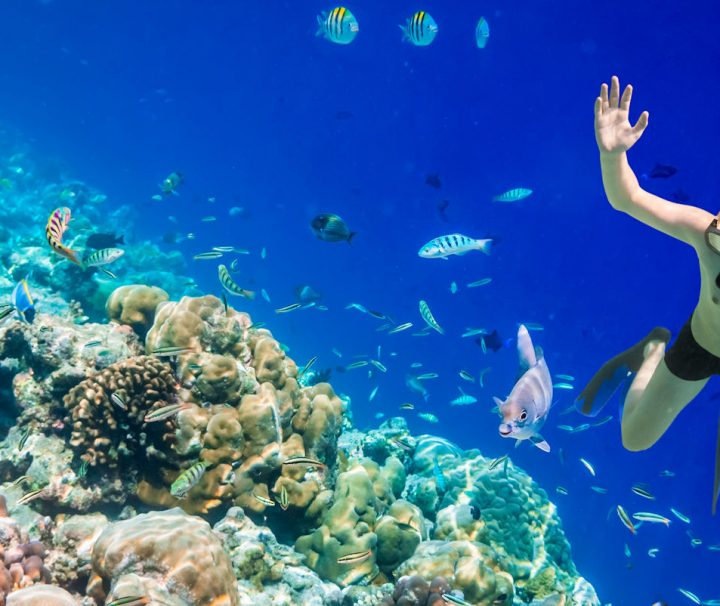 WA Coral Coast Adventures—Perth to Exmouth (7 days)
2020 Departure dates (departing Fridays): January 3, 17, 31; February 14, 28; March 13, 27; April 17   $1199 per person*
Join us on 7-day adventure tour with an experienced guide visiting the Pinnacles, meeting the Monkey Mia dolphins, wildlife …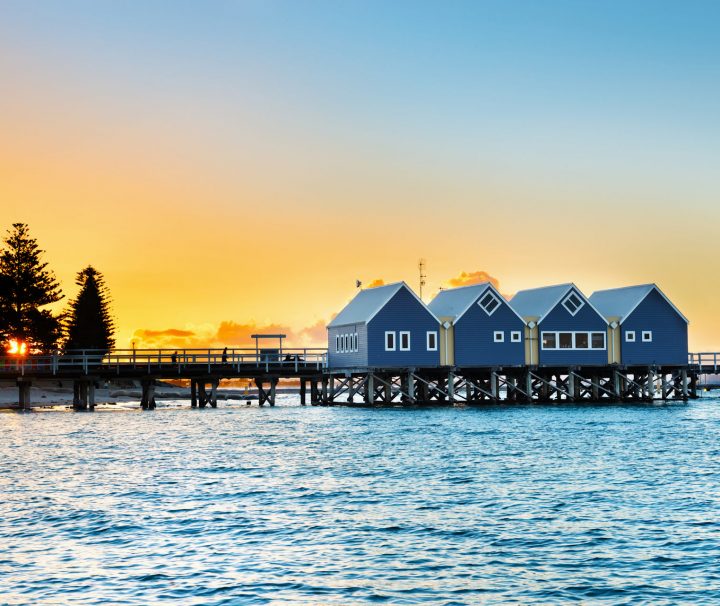 WA's South-West Explorer (3 Days)
Departure dates (departing Sundays) 2019 December 15, 29; 2020 January 12, 26, February 09, 23, March 8, 22, April 12, 26   $590 per person*
WA's beautiful south-west including Bluff Knoll, Mt Clarence, The Gap, Natural Bridge, Valley of the Giants, Albany's coastal cliffs and more