Affordable backpackers tours of Western Australia for the 18-45s. Weekly departures. Pick-ups Perth city and Fremantle. Whale watching, snorkelling, hiking, diving and more…..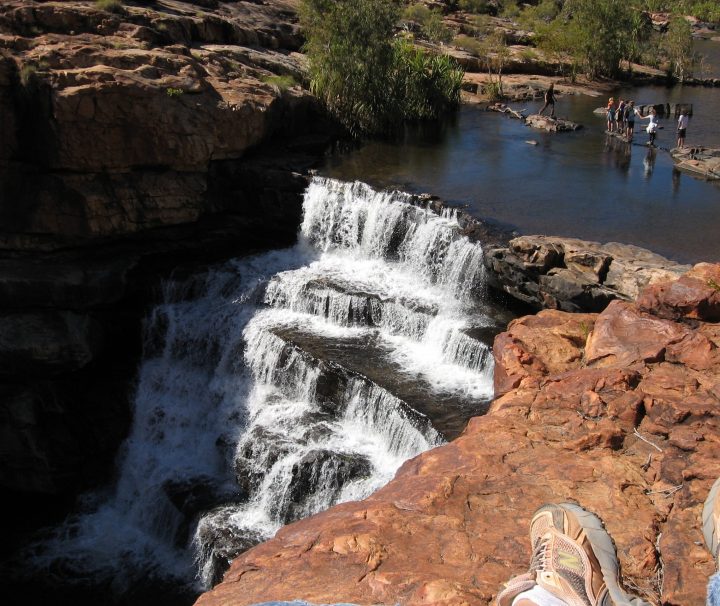 Gibb River Road
Tue 11 June to Wed 19 June 2024 (9 days)
Seniors $4,550 Adults $4,600 S/Supp Motel $400, S/Supp Tent $80
The Gibb River Road is part of the epic road trip through the amazing Kimberley, with massive boabs dotting the landscape, and breathtaking scenery all around.