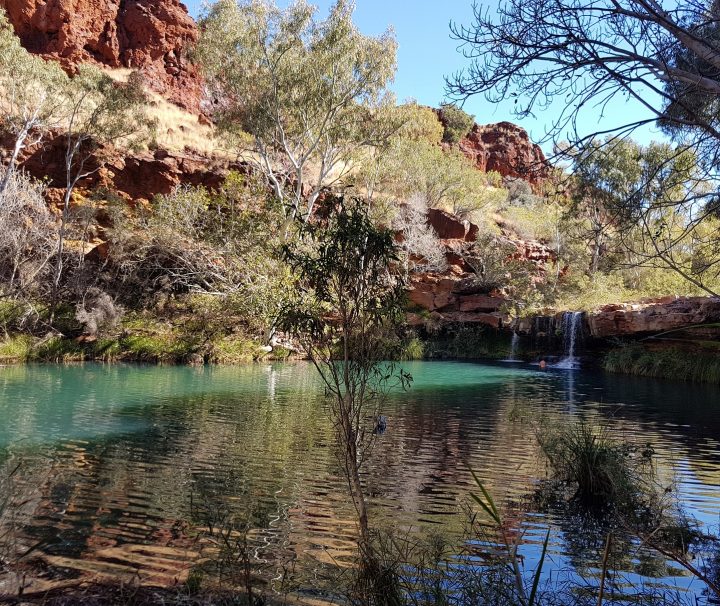 Mt Augustus – Karijini at Wildflower Time – 10 days
Sat 11 – Mon 20 August 2018
$2,970 pp (Seniors $2,920) Single Supplement $670
We travel through classic outback territory and on our return we follow the coast through the beautiful towns.

Northern Wildflowers – 4 days
Sun 02 – Wed 05 September 2018
$1,170 pp (Seniors $1,120) Single Supplement $280
Take in the beauty of the northern wildflower areas of WA, spotting the elusive wreath flower, carpets of everlastings, and more.

Mt Augustus – Kennedy Range – 7 days
Sat 04 – Fri 10 May 2019
$2,030 pp (Seniors $1,980) Single Supplement $550
Travel through classic outback territory with the highlight being Mt Augustus, one of the most spectacular monoclines in the world.