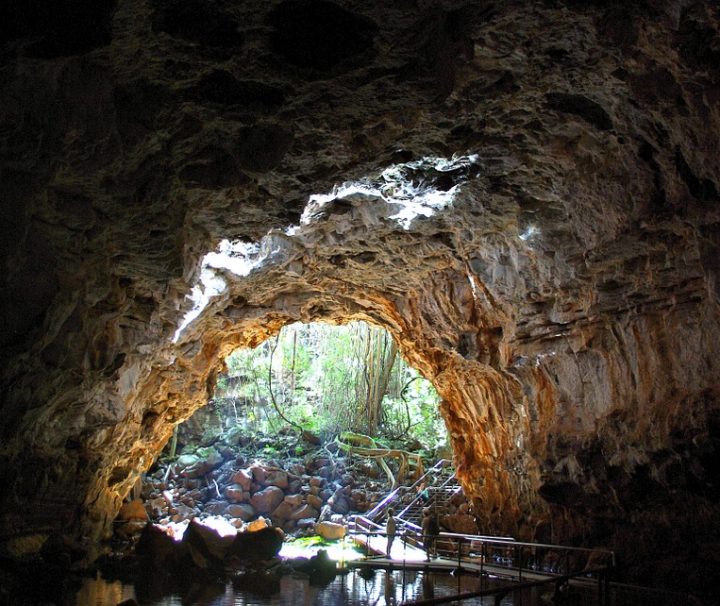 Kununurra to Cairns – Savannah Way
Sun 26 Jun to Sat 09 Jul 2022 (14 days)
Seniors $4850 Adults $5000 S/Supp $930
Australia's adventure drive from Kununurra to Cairns in Tropical North Queensland via the natural wonders of Australia's tropical savannahs and the Northern Territory's Top End.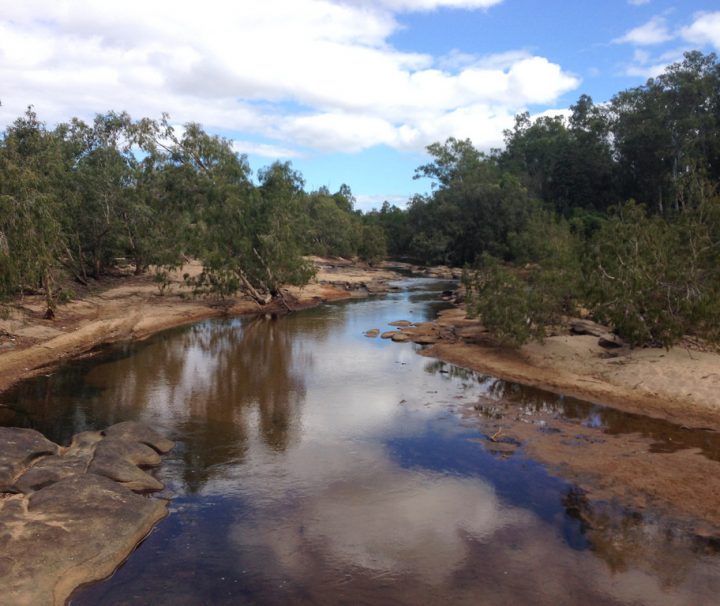 Cape York / Thursday Island 
Mon 11 July to Sat 23 July 2022 (13 days) 
Seniors $4870 Adults $5020 Single Supp $320 
Join us on a trip to the tip of Australia!
Historic Outback Towns – Cairns to Alice
Tue 26 July to Sat 06 August 2022 (12 days)
$4770 (Seniors $4620) S/Supp $860
From tropical Cairns to the Queensland outback and on to the amazing Northern Territory, we travel across scenic and rugged country to the centre of Australia.