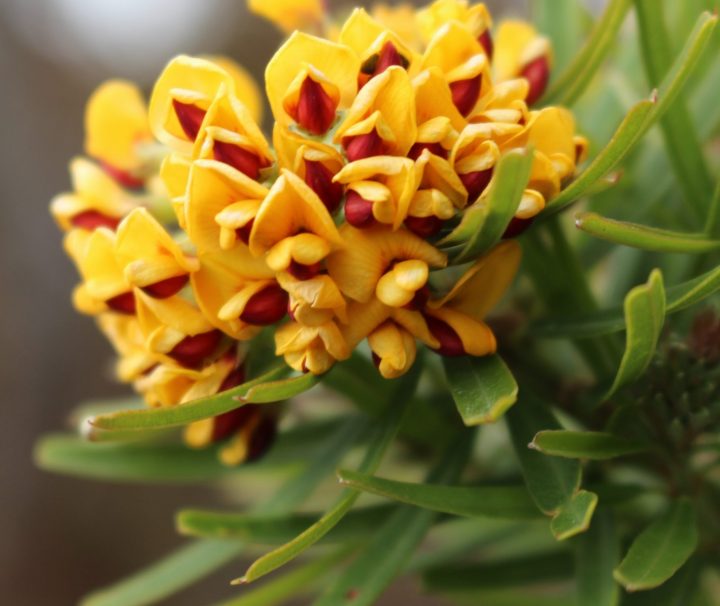 Southern Parks at Wildflower Time
Sun 11 to Fri 16 Oct 2020 (6 days)
$1,840 Seniors $1,690 (S/Supp $400)
See spider orchids, morning iris, swamp bottlebrush, painted ladies and more on WA's amazing rugged southern coastal shoreline.
Albany / Esperance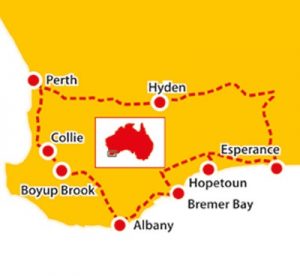 Sat 01 Nov to Sat 07 Nov 2020 (7 days)
$2,070 (Seniors $1,920) S/Supp $480
Visit the stunning beaches of Esperance, and the amazing south-west WA towns of Hopetoun, Bremer Bay and Albany.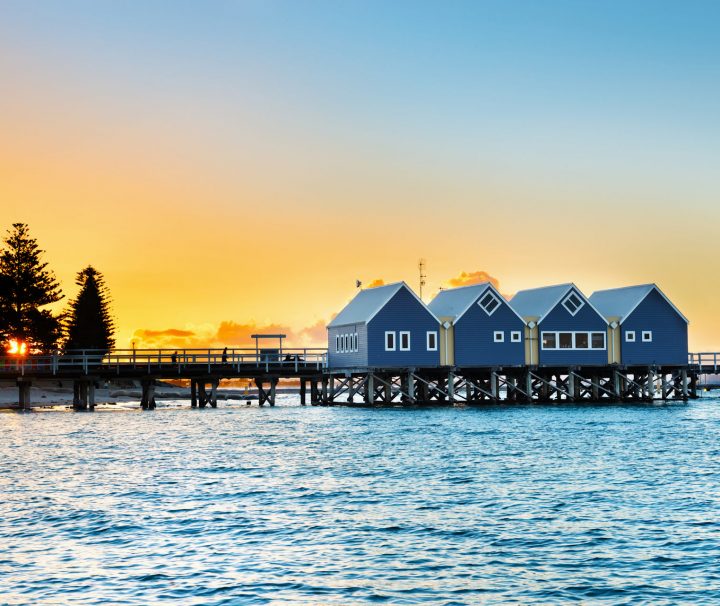 WA's South-West Meanderings
Sun 15 to Wed 18 November 2020
$1,330 (Seniors $1,180) Single Supp $250
Join us on a 4-day adventure exploring Western Australia's beautiful south-west forests, rivers, restaurants and cafes.