Albany / Esperance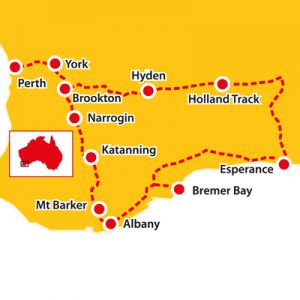 Sun 21 to Sat 27 March 2021 (7 days)
$2,070 (Seniors $1,920) S/Supp $480
Visit the stunning beaches of Esperance, and the amazing south-west WA towns of Hopetoun, Bremer Bay and Albany.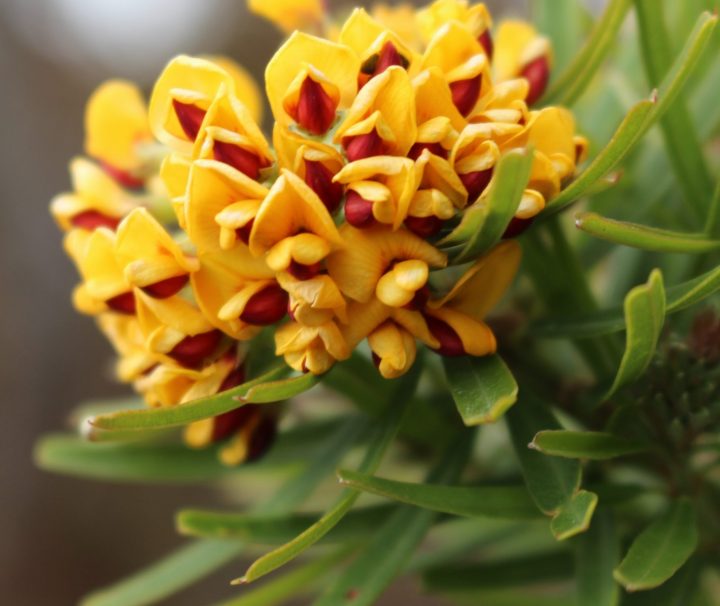 Stirling Ranges at Wildflower Time with wildflower guide
Sun 17 to Wed 20 Oct 2021 (4 days)
$1,250 Seniors $1,4000 (S/Supp $240)
See spider orchids, morning iris, swamp bottlebrush, painted ladies and more on WA's amazing rugged southern coastal shoreline.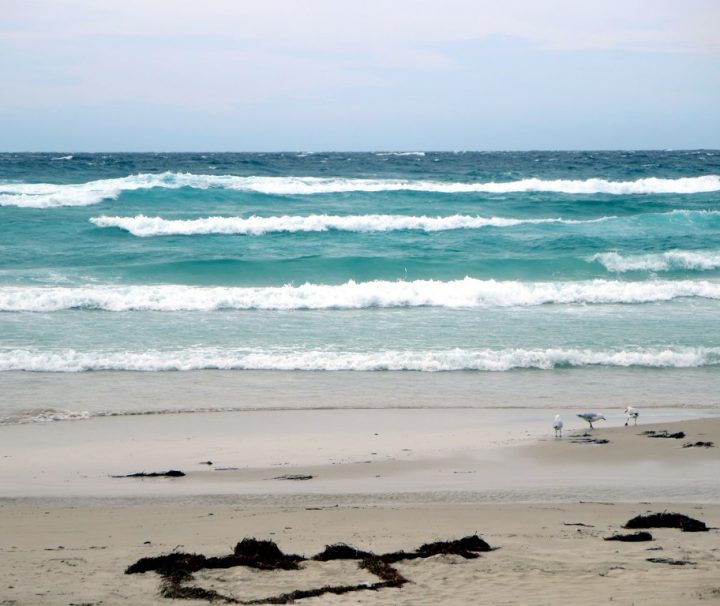 WA's Southern Getaway
Sun 24 to Tue 27 Oct 2021 (3 Days)
Seniors $890 Adults $1140 S/Supp $150

Join us on a three-day tour of Western Australia's beautiful  south-west.