Nullarbor / Port Lincoln / Flinders Ranges
Sun 01 Mar to Tue 10 March 2020 (10 days)
$3,480 (Seniors $3,330) Single Supplement $700
Join us on this magical tour across the Nullarbor Plain, visiting some of the wonderful coastal towns of South Australia along the Great Australian Bight.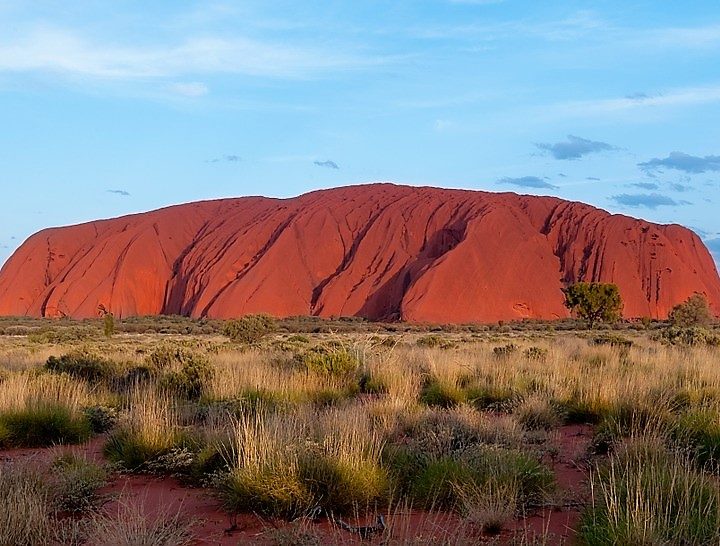 Great Central Road – Perth to Adelaide 
Fri 01 to Wed 13 May 2020 (13 days)
$4,440 (Seniors $4,250) Single Supp $850
A tour for those who wish to discover the spectacular scenery of our red centre, including the amazing size of iconic Uluru, the beauty of nearby Kata Tjuta, and the Coober Pedy "moonscape".
Historic Outback Towns – Cairns to Perth
Mon 03 August to Wed 19 August 2020 (17 days)
$5,440 (Seniors $5,290) S/Supp $1,100
Endless outback history, rainforests, stockmen's tales, gemfields and star-filled night skies.