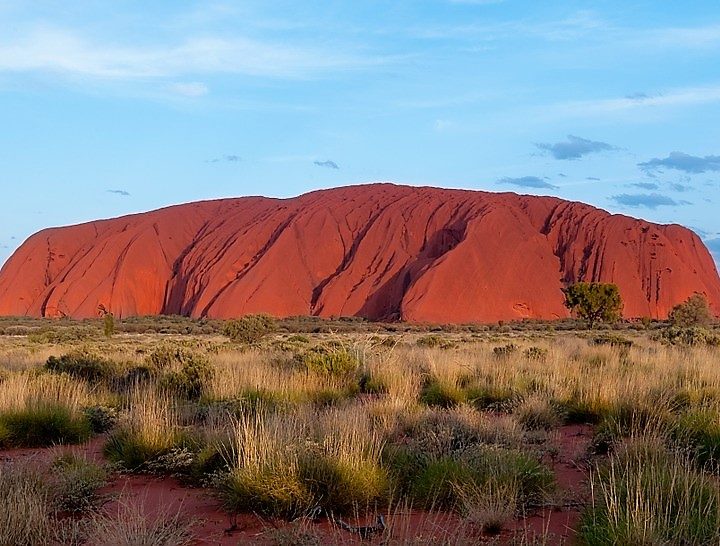 Great Central Road – Perth to Adelaide 
Wed 26 Aug to Mon 07 Sep 2020 (13 days)
$4,440 (Seniors $4,250) Single Supp $850
A tour for those who wish to discover the spectacular scenery of our red centre, including the amazing size of iconic Uluru, the beauty of nearby Kata Tjuta, and the Coober Pedy "moonscape".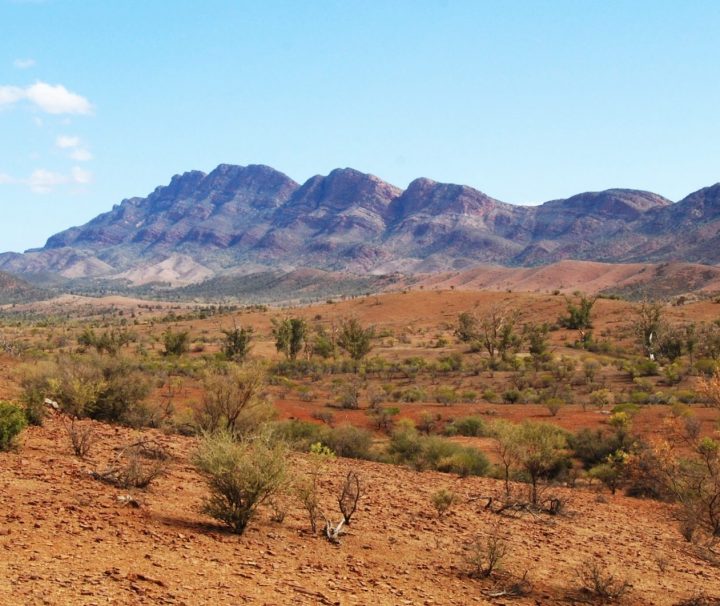 Flinders Ranges with Terry Jarvis
Tue 08 – Wed 16 September 2020  (9 Days)
Land Only $3,999 pp (Single Supplement $650)  [Non-painter's discount – deduct $250]
Limited numbers, non-painters welcome.

Visit and paint some of Australia's most beautiful landscapes in the Flinders Ranges.
Kangaroo Island Art Trip with Renata Wright
Fri 02 to Wed 07 Oct 2020 (6 days)
$2,750 pp S/Supp $490. Non-painters take $150 off
We have put together an art tour that will give you the opportunity to capture much of Kangaroo Island whilst relaxing and enjoying a holiday to remember.