Esperance and Bremer Bay at Easter
Fri 10 – Wed 14 April 2020 (5 days)
$1,600 pp (Seniors $1,450) Single Supp $300
A tour exploring some of WA's most spectacular coastline.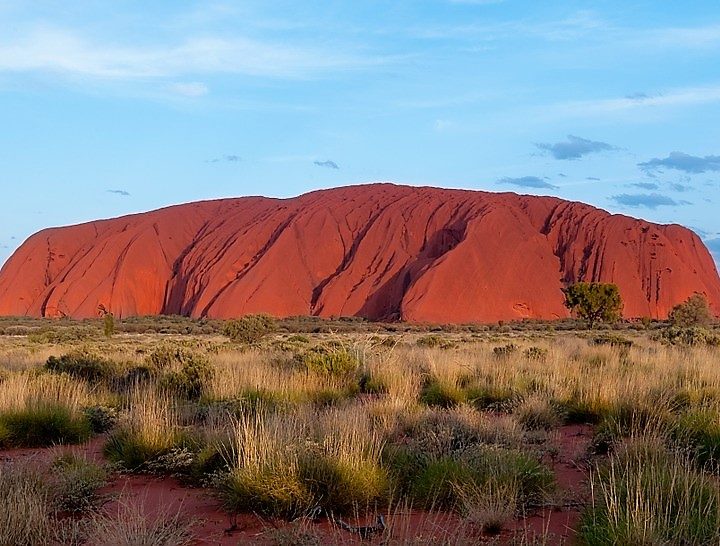 Great Central Road – Perth to Adelaide 
Fri 01 to Wed 13 May 2020 (13 days)
$4,350 (Seniors $4,250) Single Supp $850
A tour for those who wish to discover the spectacular scenery of our red centre, including the amazing size of iconic Uluru, the beauty of nearby Kata Tjuta, and the Coober Pedy "moonscape".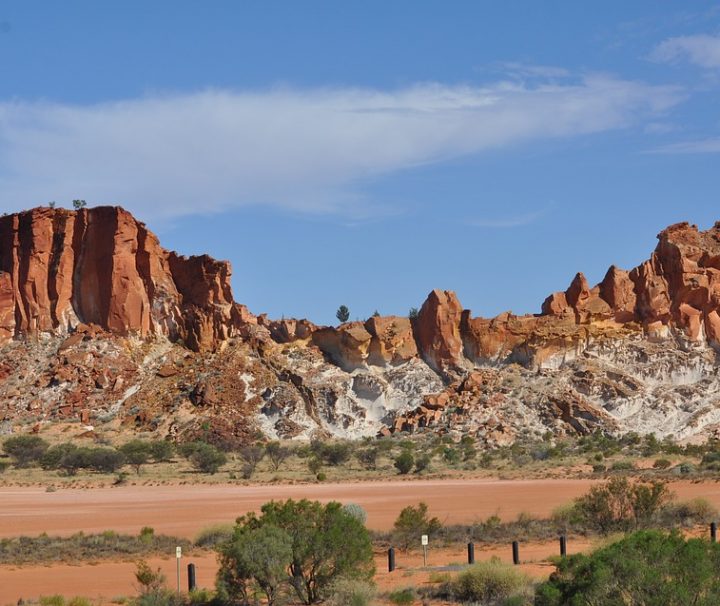 Adelaide to the Red Centre
Mon 18 to Wed 27 May 2020 (10 days)
$3,7300 (Seniors $3,580) Single Supp $750
Discover the spectacular scenery of our Red Centre.