Nullarbor / Port Lincoln / Flinders Ranges
Sun 04 to Tue 14 April 2021 (10 Days)
Seniors 3580 Adults $3730 S/Supp $700
Join us on this magical tour across the Nullarbor Plain, visiting some of the wonderful coastal towns of South Australia along the Great Australian Bight.
Darwin to Broome
Fri 04 to Tue 15 Jun 2021 (12 days)
Seniors $4000 Adults $4150 S/Supp $920

From Darwin in the top end to Broome in the west, join us on this scenic tour through the Northern Territory to the Kimberley.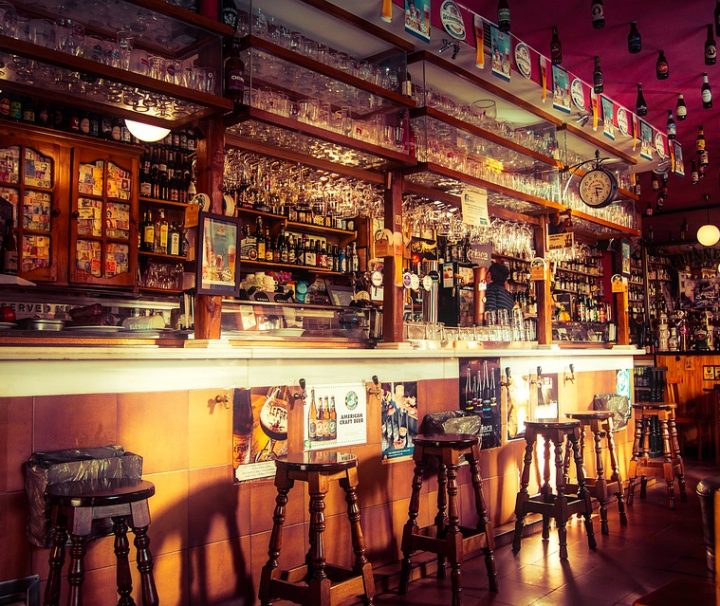 Country Pub Lunch Mystery Tour
Sun 13 June 2021
$115 pp (Seniors $105)
A day in the countryside visiting an old south-west town, and enjoying a country roast dinner.