Kimberley Dreaming
FULL

Fri 14 Aug to Sat 22 Aug 2020 (9 Days)
$3,940 (Seniors $3,790) S/Supp $820
Explore the stunning scenery of Western Australia's popular Kimberley region. Massive boab trees, rugged mountain ranges, long winding rivers, and the variety of wildlife will keep your cameras clicking!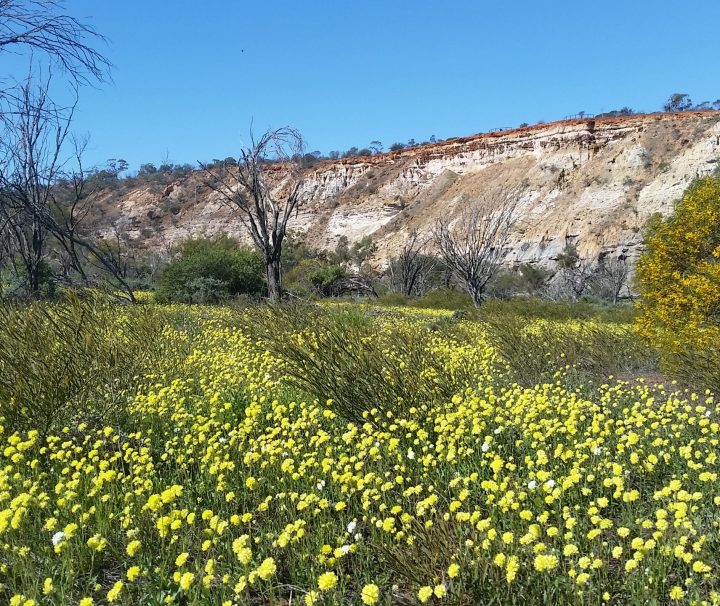 Northern Wildflowers 2
Sun 13 Sep to Thu 16 Sep 09 Sep 2020 (4 days)
$1,270 (Seniors $1,120) S/Supp $280
Take in the beauty of the northern wildflower areas of WA, spotting the elusive wreath flower, carpets of everlastings, and more.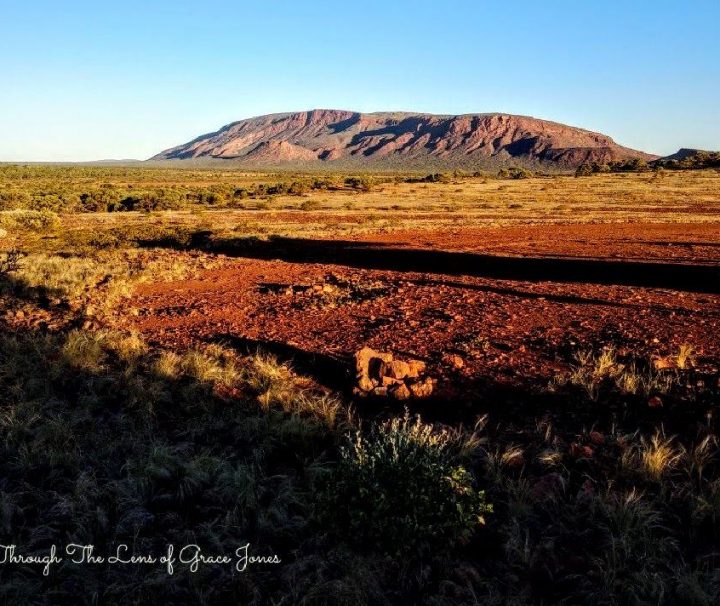 Mt Augustus – Karijini 2
Mon 05 Oct to Wed 14 Oct 2020 (10 days) Full!
$3,070 (Seniors $2,920) S/Supp $670
Visit Mt Augustus and Karijini National Park, two spectacular parts of Western Australia.