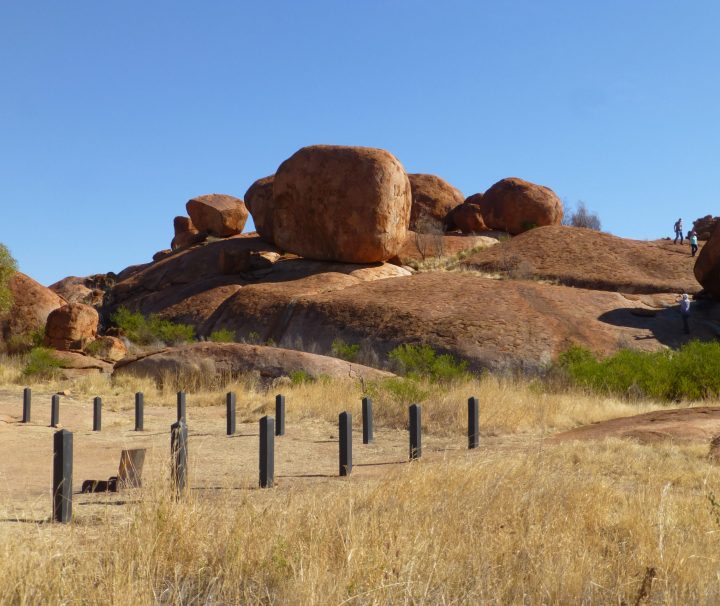 Alice to the Top End
Fri 06 to Tue 16 May 2022 (11 days)
Seniors $3920 Adults $4070 S/Supp $890
The Australian outback has to be experienced to be believed. On this tour we visit many of the NT's  most popular attractions.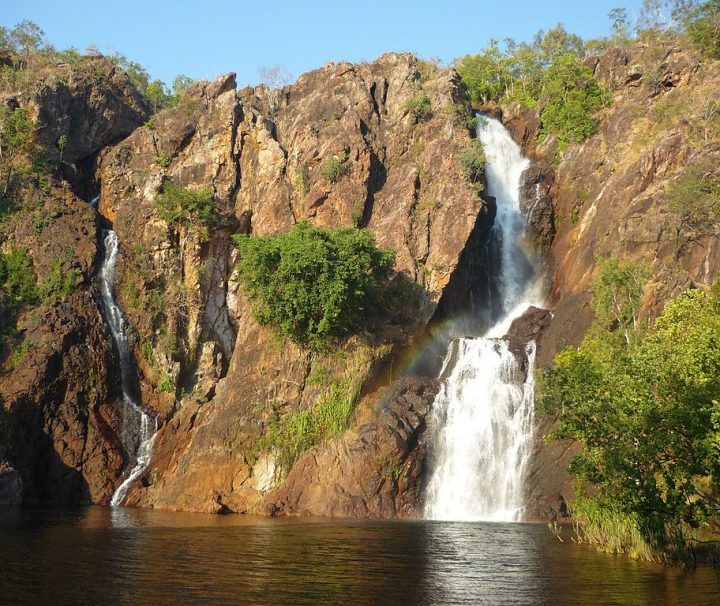 Darwin to Broome
Sat 28 May to Wed 08 June 2022 (12 days)
Seniors $4150 Adults $4300 S/Supp $950

From Darwin in the top end to Broome in the west, join us on this scenic tour through the Northern Territory to the Kimberley.